Transcend Adventures been a major partner of Project Shakthi, a Climb for a Cause initiative established by the organization 'Passion 2 Purpose' foundation. The project is led by Space Scientist Dr Kavya K. Manyapu and our very own Mountaineer Miss. Poorna Malavath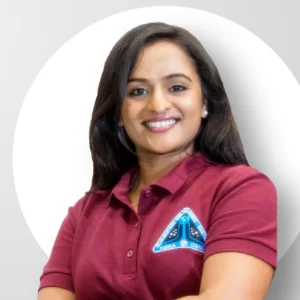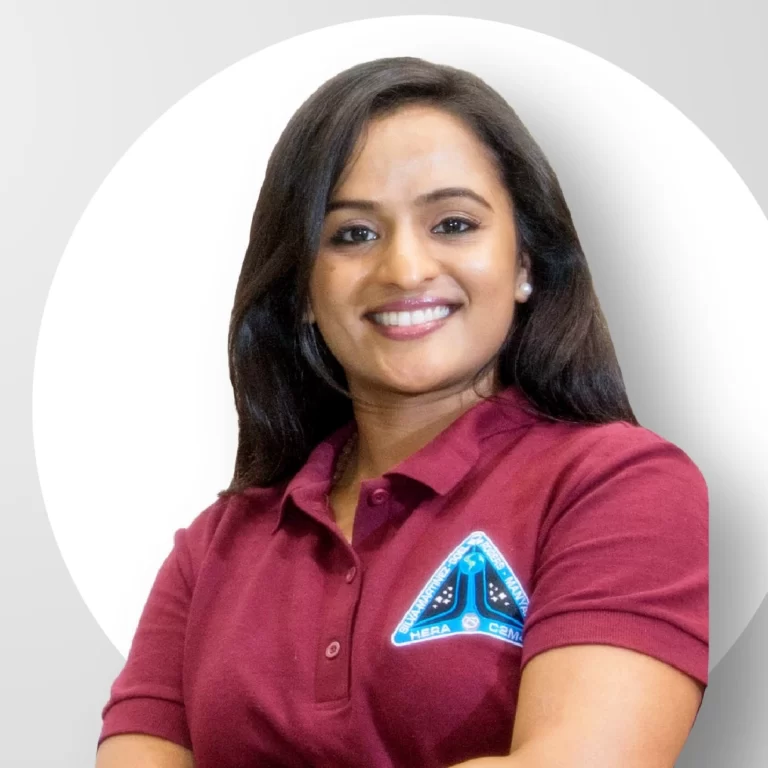 Dr. Kavya K. Manyapu
Founder and CEO, Space Scientist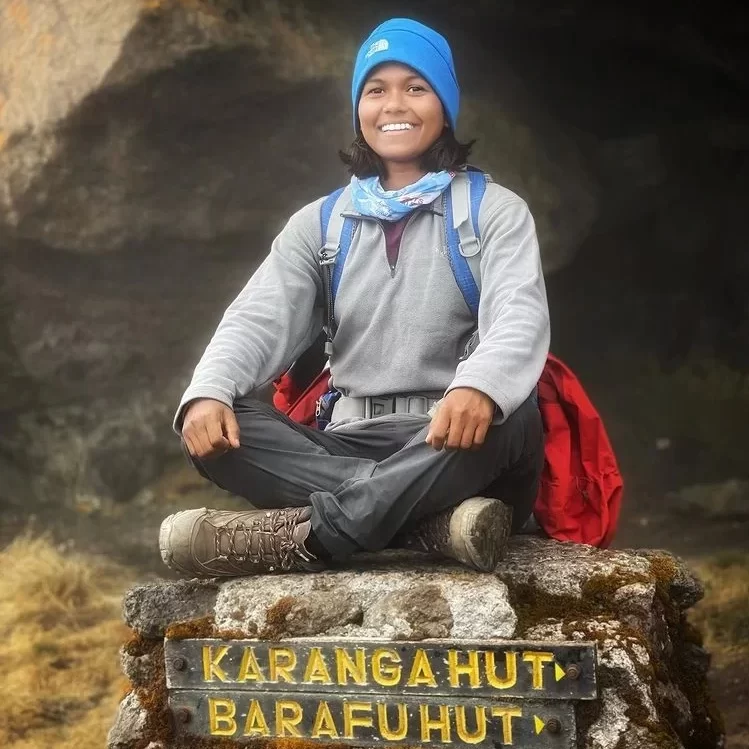 Poorna Malavath
Youngest female to climb Mt Everest
Transcend Adventures been a major partner of Project Shakthi, a Climb for a Cause initiative established by the organization 'Passion 2 Purpose' foundation. The project is led by Space Scientist Dr Kavya K. Manyapu and our very own Mountaineer Miss. Poorna Malavath
The vision of Project Shakthi is to Empower, Educate and Elevate  girl children from underprivileged backgrounds in India
The mission is to raise USD $100,000 in funds to educate 100 girls by climbing big mountains
Both Poorna Malavath and Dr. Kavya Manyapu will be climbing high altitude mountains to support this noble cause. 
The dynamic duo's climbs will be documented and telecasted to inspire girls and explorers alike. 
·       Their first climb is an Unclimbed peak in Ladakh , India starting August 8th 2022
Transcend Adventures is supporting in training, logistics and safety of Project Shakthi climbs
Project Shakthi process
Through Project Shakthi we want to raise awareness and help girls achieve their true potential while providing them access to education. Education is a fundamental right, and we believe that it  is undoubtedly one of the most effective means for individuals to rise above and contribute towards building a better tomorrow.
You can help!
Be part of Project Shakthi by donating to this cause. Every donation goes towards educating girls!